Gunay Tabriz Advertising Agency
In Turkish language, Gun means sun and Ay means moon
Current era is an extraordinary period. Never before have been so many facilities and lots of advertising opportunities to this extent to access the highest level of the target market. There have never been so many different choices of products and services that humankind confronts with in human history.
It can be said that the ability to decide and choose from all these products is the determinant in today's advertising success.
Advertising is a science and an art that holds a special situation in today's  economics and business.
And companies will not be able to grow and survive in the market for a long time without having an advertising and marketing plan.
Unfortunately, in our country, most business managers do not believe in advertising or engage in discrete advertising due to lack of scientific views on advertising and marketing, which is ineffective and wastes the advertising budget of businesses.
For this purpose, GunayAdvertising  Agency was established with the aim of helping businesses for scientific advertising and based on marketing principles. And we believe that business cooperation with specialized advertising companies can create national and international brands.
Gunay Advertising Agency's important goals
Helping businesses grow sustainably and branding
Creating jobs for the Iranian talented young people
Gaining profits for the advertising agency
Growing and developing the advertising agency
Branding for the advertising agency
Developing the target market
According to the need of businesses for effective and scientific advertising, Gunay Tabriz Advertising Agency provides services to businesses in two areas.
Advertising and branding consultation:
Developing an advertising plan for businesses is a must before starting advertising.
For this reason, Gunay  Tabriz Advertising Agency uses its academic experts to advise businesses in the field of advertising and branding. And before the practical start of advertising in the media, the advertising program is formulated and practical steps are taken based on it.
Execution of advertising projects:
In order to facilitate the implementation of customers' advertising projects and maintain the integrity of the advertising plans and saving time and decreasing the costs, the Gunay  Tabriz Advertising Agency implements business advertising projects by getting experts and artists to do the above mentioned activities.
The Agency operates in three main media, national and provincial radio and television, environmental advertising and on the Internet
Relying on the professional experts, and the settlement of the modern systems ,developing the market and also improving the quality of services provided to the customers and satisfying them,Guay Tabriz Advertising agency  is determined to achieve its improvement and be one of the world superior advertising companies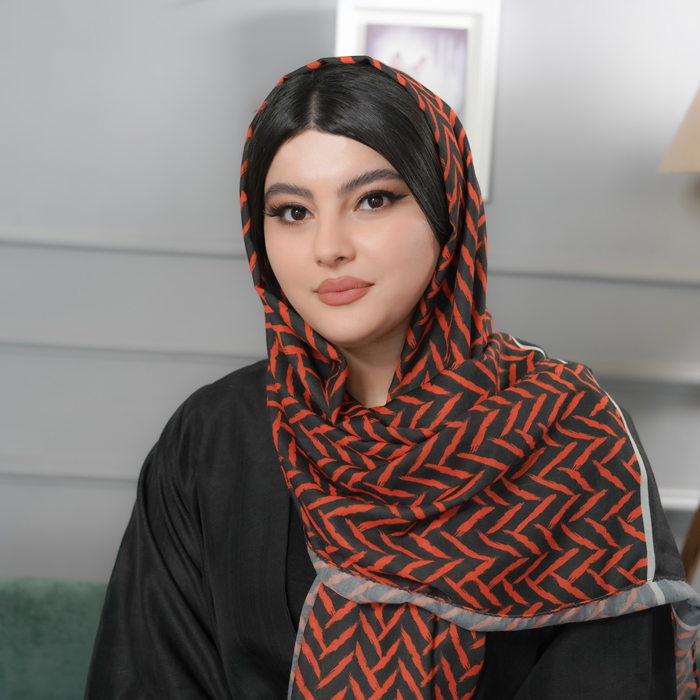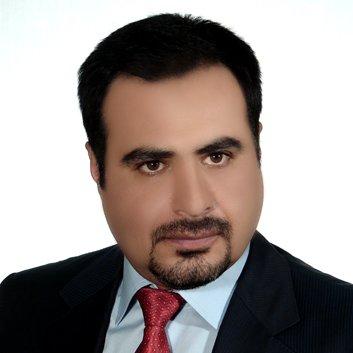 DR.Siminpour
International sale