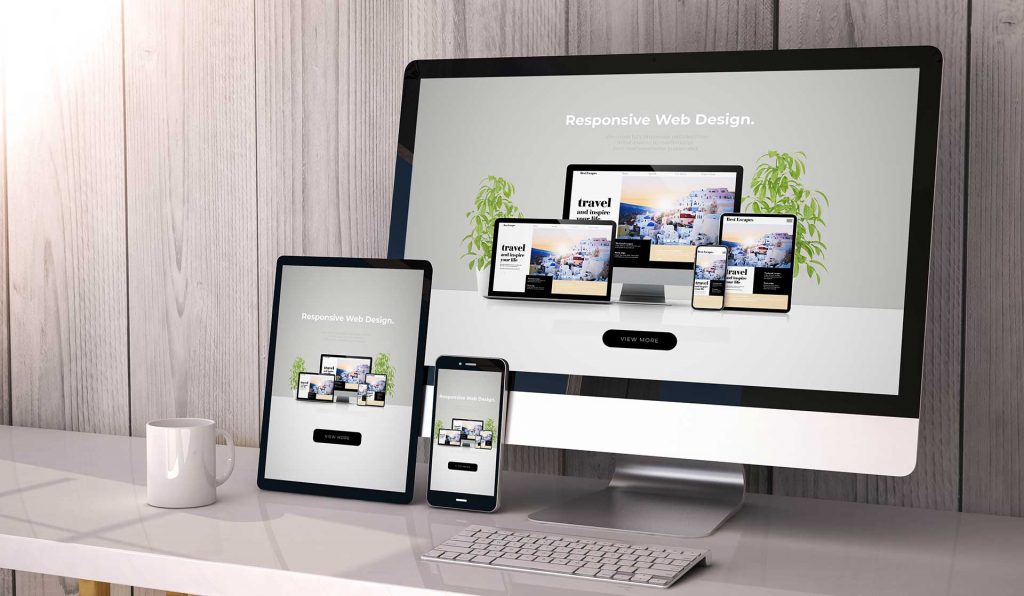 Nowadays, website is one of the major tools in the business marketing world, and is recognized as the central base of virtual space and digital marketing of all the businesses.
A website can work as a virtual office without time and place limitation and also is accounted as a powerful tool.
Why should we have to have a website for our business?
Decreasing marketing costs
More and better recognition of customers
Making it convenient to make relations with customers
Introducing products and services better and completely
Making it easier to get the customers'orders
Using the website as an independent advertizing media
Accessibility of the customers when looking for them